4 tags
6 tags
Watch
New York Mouth on ABC-7 NY. Go, NYM! #indie #artisinal #food #brooklyn
2 tags
1 tag
4 tags
Pass Sensible Gun Reform, Now.
Here's what we know, and here's what we can do. The time to speak, write, advocate and act to urge support in the Senate for pending gun reform legislation is now: A Senate vote on gun legislation is likely to occur next week — the week of April 8th.  Leader Reid has filed a base package that includes provisions designed to combat gun trafficking, require universal background...
3 tags
4 tags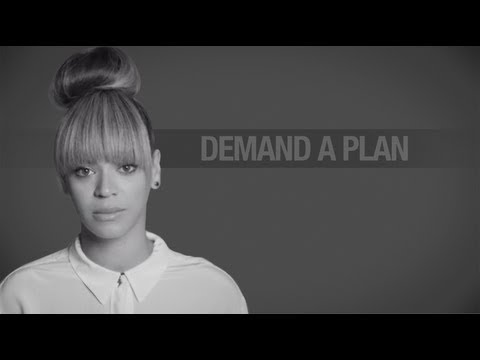 4 tags
3 tags
7 tags
7 tags
Watch
Live webcam view of the East River from Evacuation Zone A, as we brace for Hurricane Sandy here in Brooklyn Heights, NYC.
5 tags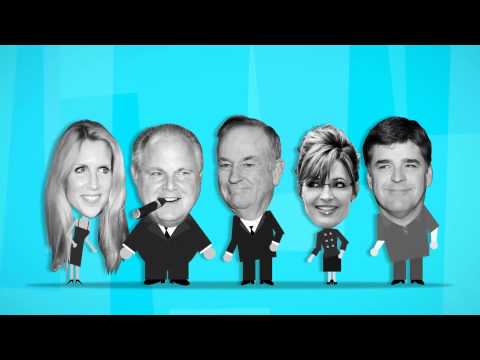 11 tags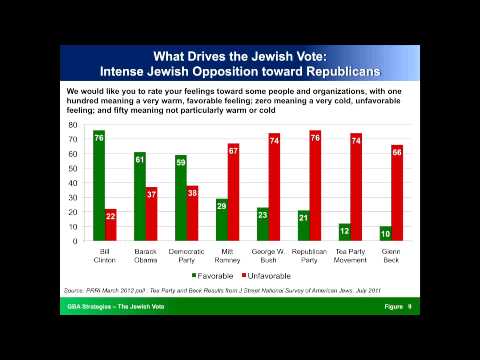 8 tags
3 tags
2 tags
8 tags
Massachusetts ranked 47th out of 50 in job... →
Jobs. Jobs. Jobs.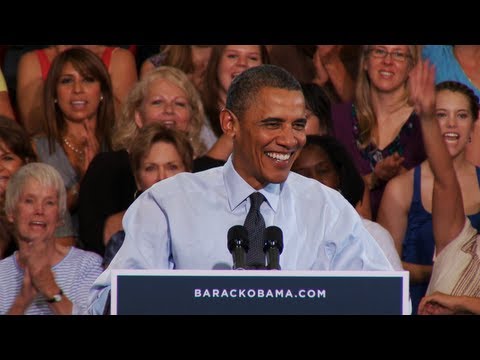 2 tags
9 tags
6 tags
Social Media Risks & Rewards
By Jonathan Kopp Altimeter Group has released a new report stressing the importance of, and recommending a best practice approach to, social media risk management. I was interviewed for this paper, along with representatives from leading brands (including some Ketchum clients), like Dell, DuPont and IBM, as well as agencies, like KPMG and PriceWaterhouseCoopers, and vendors, like Salesforce...
8 tags
Agencies Stress Disclosure When Paying Bloggers
Brittaney Kiefer  August 08, 2012   NEW YORK: Compensating bloggers for coverage is common within the PR industry, but it must occur with full disclosure, agency executives said Wednesday. The issue of blogger compensation arose again on Wednesday when a US district court judge in California ordered Google and Oracle to disclose payments to journalists and bloggers that occurred...
3 tags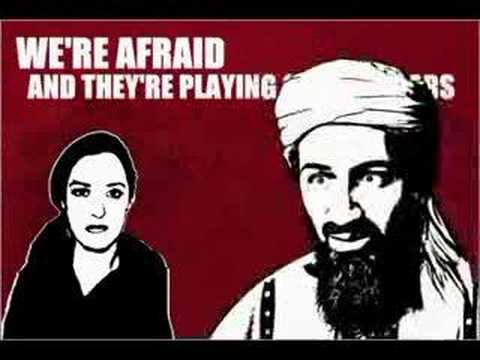 WIREDInsider: AMAZING FOODS & AWESOME GIFTS →
wiredinsider: Image via New York Mouth The internet is completely overrun with foodie websites, blogs, pages with trinkets for sale and gift basket offers. We know it can be overwhelming – but trust us, this site is worth a visit. New York Mouth (how incredible is the name alone?) is the new…
4 tags
Life Imitates Art at 6½th Avenue & 51st Street
Now that the corner outside my office has been officially dubbed 51st Street & 6½ Avenue, I can't help think of that classic scene in Being John Malkovitch when John Cusack reports to the 7½ floor of an office building. This is definitely a case of life imitating art! Welcome to the 7 1/2 Floor  from Being John Malkovich
11 tags
Foursquare's Promoted, Local Updates Offer...
Posted in: Social Media • By Bill Miltenberg, PR News Share on facebookShare on twitterShare on linkedinShare on emailShare on google_plusone It can be easy for PR pros to spread themselves too thin by trying to maintain an active presence across a range of social networks. But thanks to its 20 million users, geolocation app Foursquare may be worth the extra effort—especially after the...
2 tags
5 tags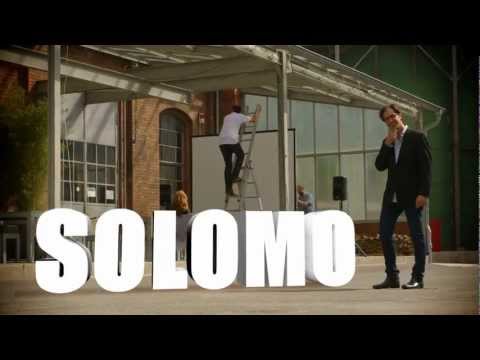 5 tags
6 tags
Digital Challenges Explored at Ketchum Pleon...
On June 28th, I had the pleasure of joining colleagues, clients and friends in Berlin for Ketchum Pleon Germany's "Inspiration Day" (#idberlin2012) a conference to explore how technology and the social mobile web are changing the way people and brands communicate. The event fittingly took place at the EUREF campus, a hip, post-industrial complex in the middle of Berlin where...
Digital Challenges - Communications In the Era of...
Digital Challenges - Kopp - Ketchum - Inspiration Day View more presentations from Jonathan Kopp.
1 tag
4 tags
Baker's Dozen Social Media Takeaways
Here's my presentation as part of the Baker's Dozen Social Media Takeaways panel at the PR News Social Media Summit, Friday, June 22nd, 2012. PR News Social Media Summit View more PowerPoint from Jonathan Kopp
2 tags
Charting the Industry: Ghost Town? Brands Advance...
By Scott Van Camp, PR News While not receiving nearly as much press lately as its stock-price-challenged rival, don't feel sorry for Google+. As a product of one of the largest tech companies on the planet, Google+ demands attention. In fact, a report released in May 2012 by social media company Simply Measured shows Google+ brand page adoption and engagement are on the rise. Overall Google+...
Time Magazine, "Last Dance: American Proms," by... →
Gillian Laub crossed the country to capture the bittersweet anticipation and excitement of high-school proms for TIME.